Peak District Landscape Photography
Welcome to my Peak District Gallery. Please use the search above or browse around below. If you are looking for a particular image or place drop me an email, more than happy to help you.

Showing 229–232 of 232 results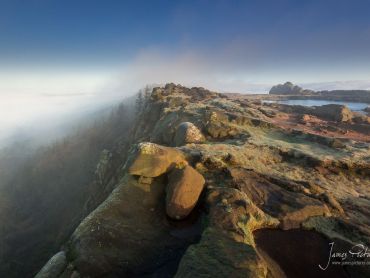 A fine morning on top of the Roaches in Staffordshire. Lucky enough to watch a cloud inversion down below, as the sun rises and pushes the clouds up the side of the gritstone and the sun cast some great light in the foreground....