Serving in the forces for 14 years and injured in the December of 2002. Medically discharged in November 2005. I underwent rehabilitation at Hedley Court but there wasn't much that could be done for me at the time – Unfortunately I had a degenerative condition that was slowly deteriorating at that time.
Ill be honest and say I really struggled for a few years after that – life was hard, very hard in fact. Around 2008 a military charity found me and helped me rebuild my life – for which I will be indebted forever.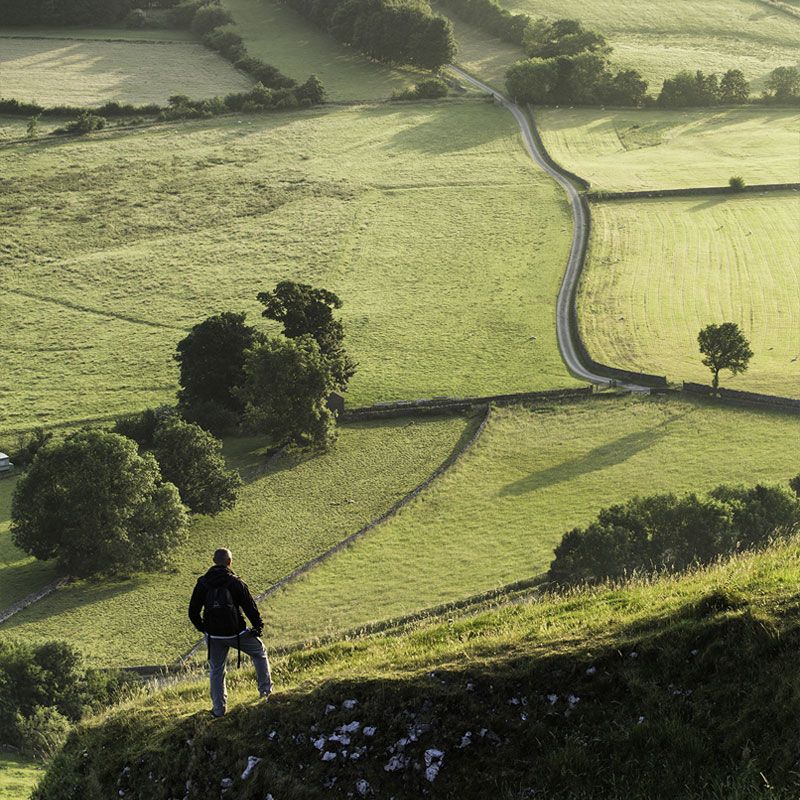 Image courtesy – Andrew Yu
Rehabilitation

Using Photography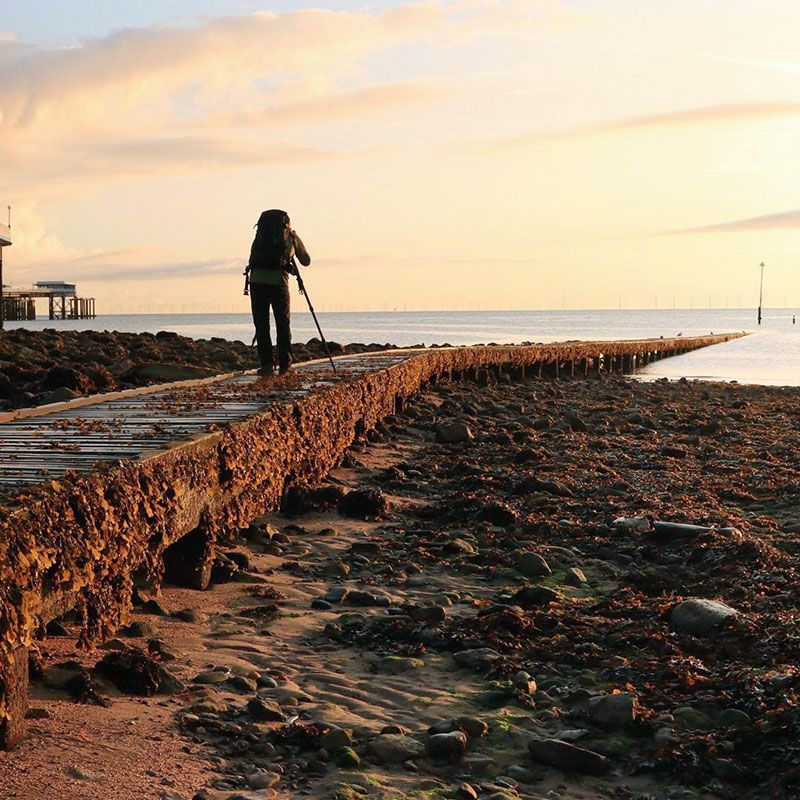 Image courtesy – Chris Nowell
By 2011 my mobility was slowly but surely getting better and better. My mobility was something that the specialists couldn't predict at the time of my injury and only time would tell if I would ever walk again. I went from strength to strength pushing myself day in day out taking one step at a time.
LANDSCAPE PHOTOGRAPHY HAS CHANGED MY LIFE
Photography was my rehabilitation. I needed to re-build my fitness and explore how far I could push myself, I did it slowly but surely.
I was extremely unfit and could barely walk initially – weight bearing for more than a few seconds was excruciating when I was at my worst. I started pushing myself more and more, I wasn't a quitter, I knew something was changing though as it was getting less painful for me over time.
I would push myself to much sometimes  – an hours walk would put me in excruciating pain for a week.
I always carried a mobile phone in case I got stranded and needed help. I started taking occasional pictures initially, which slowly transgressed into the fully-fledged person I am today.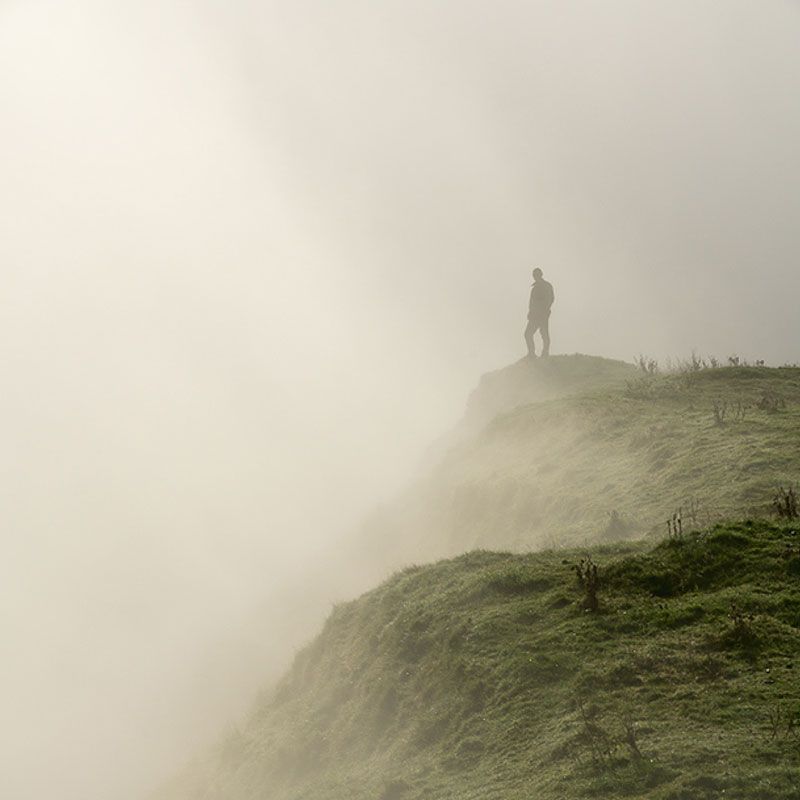 Image courtesy – Jason Bould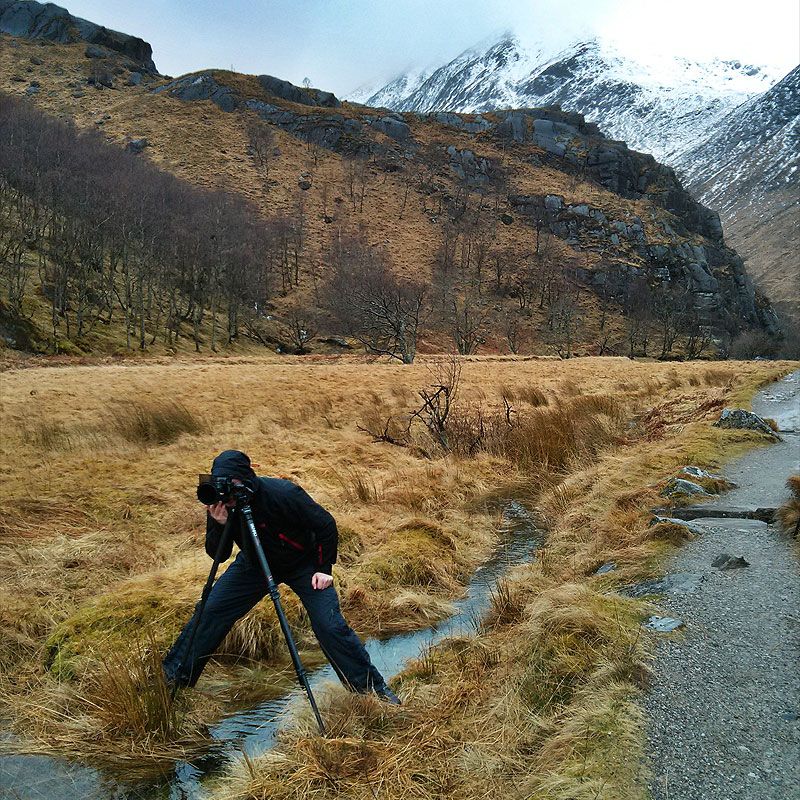 Image courtesy – James Grant

I also used photography for mental rehabilitation – not just physical. I'm not ashamed today to admit that I struggled with confidence and trying to adjust back into civilian life and also what others thought of me, I was in the prime of my life at 26 years old when I got injured…  it devastated me.
I was eventually diagnosed with PTSD, depression, anxiety, adjustment disorder and also emotionally numb (which I found the hardest to overcome as I would push my wife and children away) – I was a broken man back then.
I had lost my self confidence but somehow I found it slowly again by sharing image after image on social media sites, getting feedback and interacting with others from total strangers really helped me and motivated me for more.
In the summer of 2012 I purchased my first DSLR and in June 2018 I published this page. Its been a tough ride but I've not looked back since finding the camera.
I was highly commended in Landscape Photographer of the Year 2016 – Adult classic view and have had images published in magazines such as Country Walking, BBC Countryfile, BBC Winterwatch and images published in The Photographers Guide to the Peak District book.
I'm also very pleased to be a community ambassador for
Kase Filters

Dominic
VooDoo Imaging
Google led me to your website, through a stunning image of the pool above the roaches . . This, in turn, led me to look through your galleries, and I love what you do . . The colors and shades, perspectives n the fresh feel of your work is inspiring.

Phil
Stunning pictures, sent promptly; especially grateful for personable James was when I had a couple of questions. The friend for whom this was a wedding gift was delighted.

Lucy
Such a beautiful photograph. The printed quality is great, and the customer service spot in. Thank you!

Nick
I'm planning a trip up to the peaks early Oct for a couple of days (without "wife" in tow) so I can get some images in my own time. This is really helping me plan the locations I'll target. Without it, I'm sure I'd waste 80% of my time.
Thanks a bundle for making it all available so easily – you're a star