For 14 years, I proudly served in the forces. That part of my life came to an abrupt stop in December 2002 when I was injured and subsequently medically discharged in November 2005. I faced a degenerative condition that appeared incurable at the time.
Life took a hard, unexpected turn. I struggled fiercely and earnestly for the next few years. However, in 2008, a military charity stepped in and helped me reassemble my life. I owe them a debt of gratitude.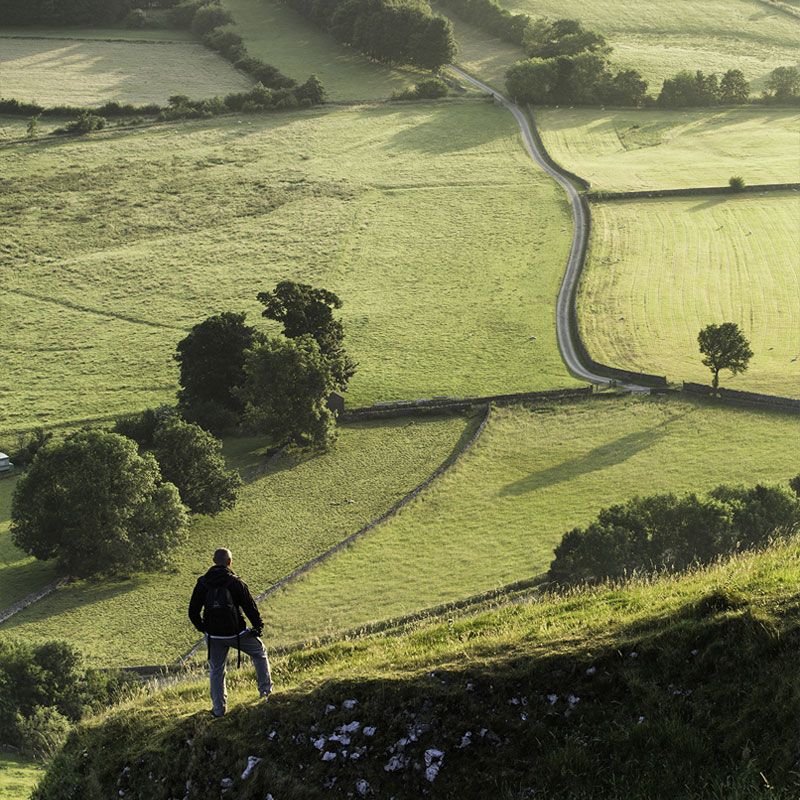 Rehabilitation
Using Photography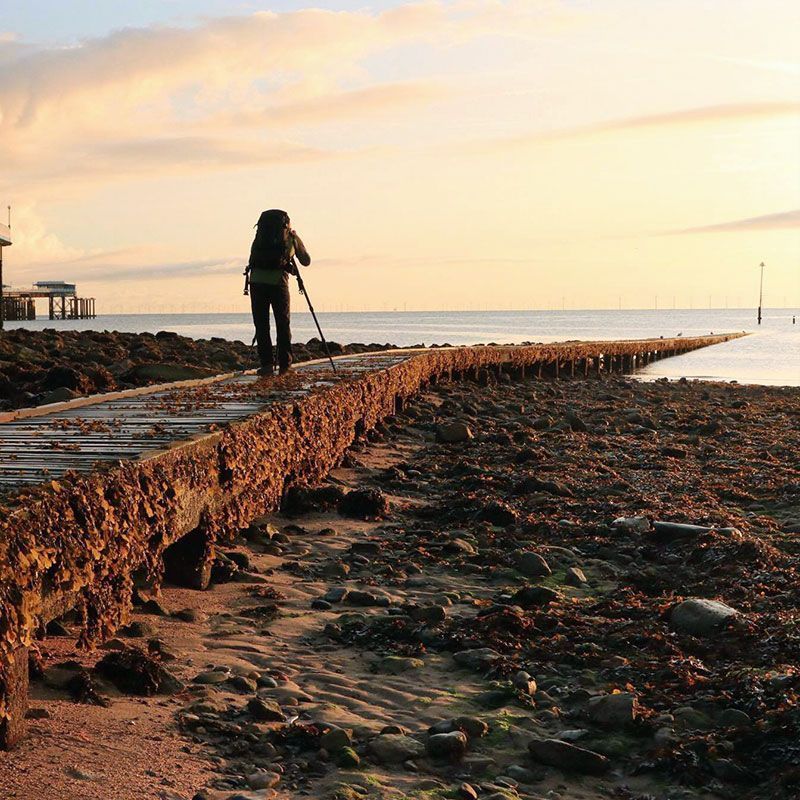 As the year 2011 rolled in, I felt the presence of a silver lining. My mobility was progressively improving. The doctors had been unable to foresee this at the time of my injury; only time held the answers about walking independently again. Determinedly, I focused on self-improvement, taking it each day at a time.
Landscape Photography Has Changed My Life
The

Great Outdoors

As

My Sanctuary
Photography turned out to be my unexpected path of rehabilitation. While I aimed to enhance my fitness and endurance, clicking pictures of the world around me provided the motivation.
In the beginning, while I was extremely unfit and could hardly walk without experiencing excruciating pain, this new hobby of mine kept pushing me onward. I carried a mobile phone for emergencies but slowly, it became the tool for my first-ever pictures. This passion grew subtly but steadily, shaping me into who I am today.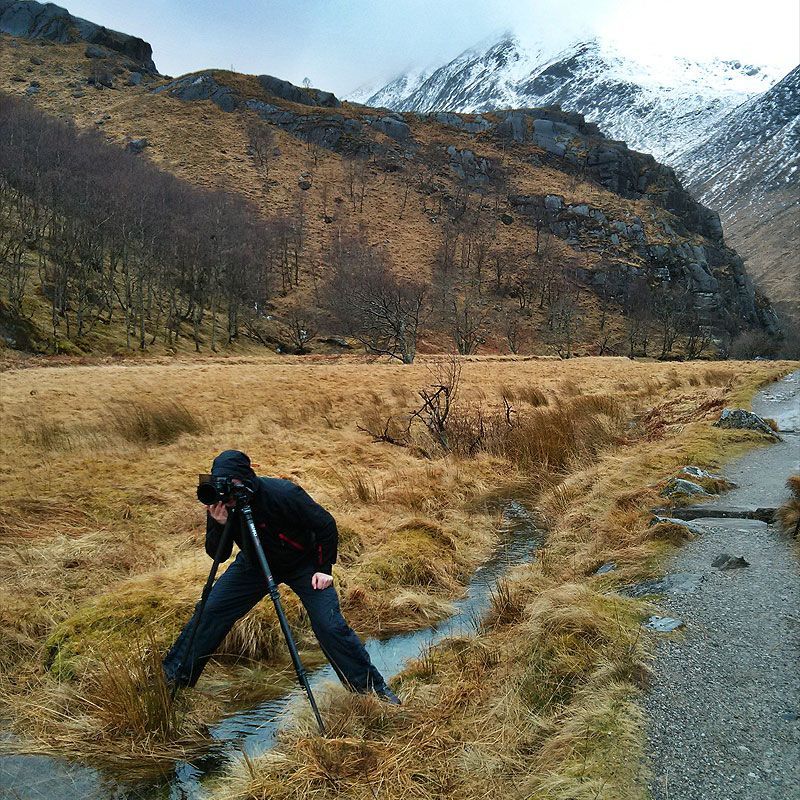 Photography served as my emotional outlet as well. Rehabilitation was not merely a physical process; my mental health was at stake, too. Suffering a debilitating injury during my prime years at 26 had shattered my confidence. Transitioning back to civilian life was daunting, along with an emerging concern about people's perception of me.
With time, I discovered I had PTSD, depression, anxiety, adjustment disorder, and emotional numbness. Experiencing this made me appear distant to my loved ones. Photography was the bridge that connected me back to the world.
Sharing my photos on social media platforms and receiving feedback boosted my confidence. Encouragement and appreciation from strangers reignited my spirit, and the experience was incredibly therapeutic.
My commitment to this newfound passion led me to purchase my first DSLR in the summer of 2012. By 2018, I decided to share my journey on this page. It's been a challenging ride, but finding solace in photography has been my greatest reward.
I am proud to have received high commendations in the Landscape Photographer of the Year 2016 – Classic View and to have had some of my work published in distinguished magazines such as Country Walking, BBC Countryfile, BBC Winterwatch, and also in the book, The Photographers Guide to the Peak District.