Peak District Landscape Photography
Welcome to my Peak District landscape photography gallery. Please use the search above or browse around below. If you are looking for a particular image or place drop me an email, more than happy to help you.

Showing 1–24 of 232 results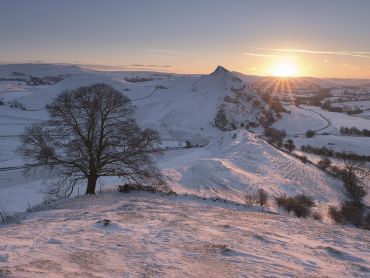 A classic scene that you will never get tired of admiring looking down Chrome Hill towards Parkhouse hill and the Dove Valley in the Derbyshire Peak with a light covering of snow.
The snow tends to stay for a few days as...
Select options
Welcome to my Peak District Landscape Photography Gallery
I started taking pictures in 2012. What started out as a way of rehabilitation for me turned into somewhat of an addiction, or a passion – ill let you decide!
Prior to 2002 I used to be very outgoing and would be outdoors most of the time prior both in work and personal life – however due to an injury that all stopped.
Around 2011 I was using the Peak District for rehabilitation. You can read more about how I used photography as a coping strategy which aided me in my about me page.
Id like to think I'm a strong advocate for using the great outdoors to put peoples life's back on track – yes it takes time but it can be so rewarding.
Nowadays I am just an amateur hobbyist landscape photography with a nice 9-5 job with a passion for my local national park.
You can often find me taking photographs of popular landmarks in the or just out walking and enjoying the stunning views.
My particular photography genre is defiantly landscape photography and I will often visit the same place over and over again to get that perfect shot. I will also take other interesting scenes as and when they present themselves to me, but my biggest passion is definitely landscape photography.
I've been visiting the Peak District since I was a young boy and recall many a visit to The Roaches – an area that I'm very fond of and probably have one of the best collection of images from that area.
Now that I have a young family of my own I try and take my children out in the Peak as much as possible. We love scrambling over the rocks and occasionally I will be laughing at them singing random songs! I really love spending time with them and showing them the free things in life are defiantly the best.
I have also been fortunate enough to have explored most parts of The Peak and admired many a sunrise and sunset and realized how lucky I am to live in such a beautiful part of the country.
Enjoy browsing some of the images in this gallery.