You're probably wondering what this page is all about… I have visited Torside Reservoir 6 times now over the last 3 years to photograph the unique overflow system that the reservoir has.
Unfortunately to my disappointment, it has never been overflowing! The closest I got was in Oct 2019 when I managed to visit a day either side of it overflowing,  Somewhat frustrated and annoyed with myself, as its a 1hr 30 drive from home and for not getting the shot I wanted I wondering what I could do to rectify this situation.
I decided to invest some time into creating a solution to the problem.It's Probably a bit of an overkill in all fairness, but nevertheless I like to code. I have recently been investing some time learning Google Sheets Apps Script (JavaScript) over the last few months to utilise with Google Sheets, so I decided to have a play and created the 2 below charts utilising a dataset from www.riverlevels.uk and exporting a Google Sheet as a JSON Array Object into Highcharts.
To take it a step further I also set up a Google Sheet script to email me when the water level reaches 0.12m (overflows at 0.14m) so I can time my visit and hopefully capture the overflow in the right conditions. Fingers crossed!
I did think about sharing how I did each step of the problem by sharing my code, but it's not really photography related is it, so haven't botherd, anyway. I hope someone finds this page useful, and if you want your email adding to the notification list when the level reached 0.12m just drop me an email and ill add it.
Current Water Level
Until Overflow
The overflow outlet will be overflowing if the gauge is in the red zone at 0.14m
Torside Overflow Historical Data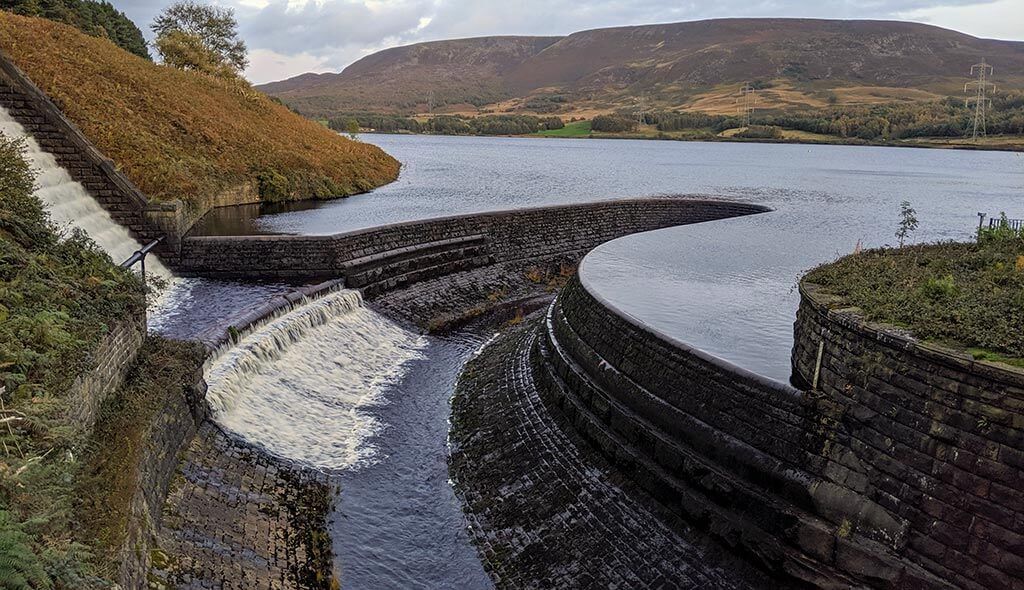 The script paid off
Update as of 26th February 2022 – I left the script running and basically forgot about it. I got an email some 2 years later notifying me that the water levels were high. I checked the numbers and sure enough after several days of heavy rain the levels were very high.
I decided that I would visit the next morning, and im glad I did because within 36 hours it has stopped overflowing.
Some of the images are below.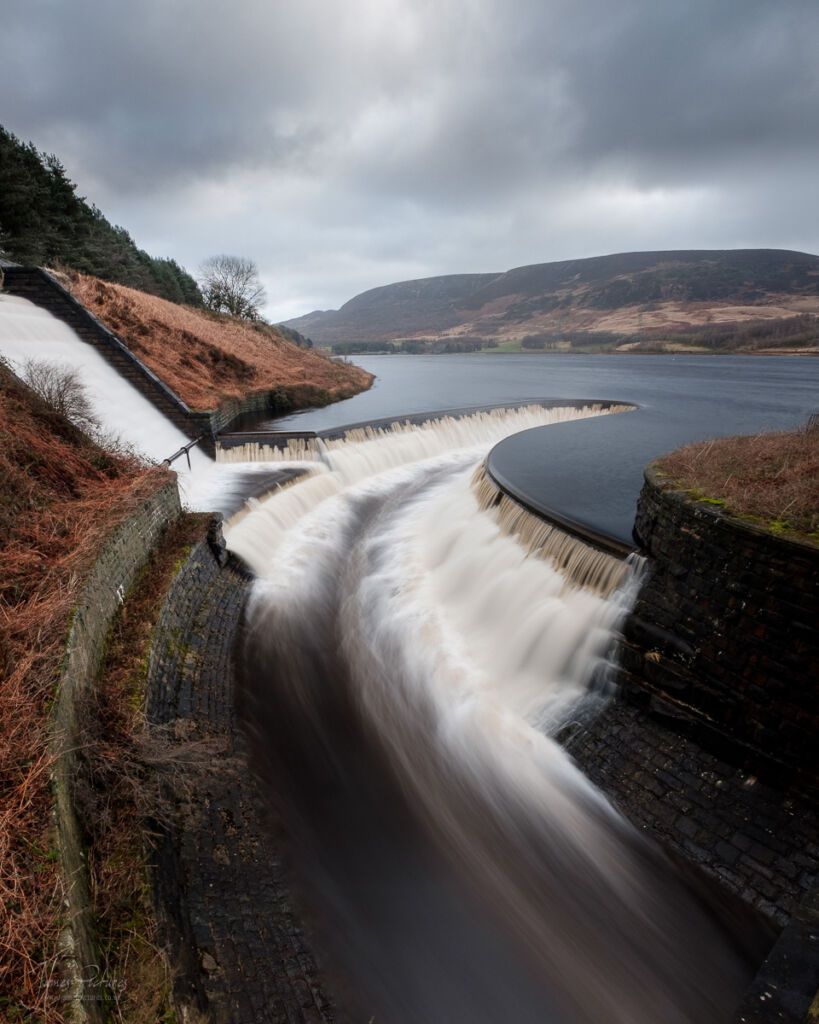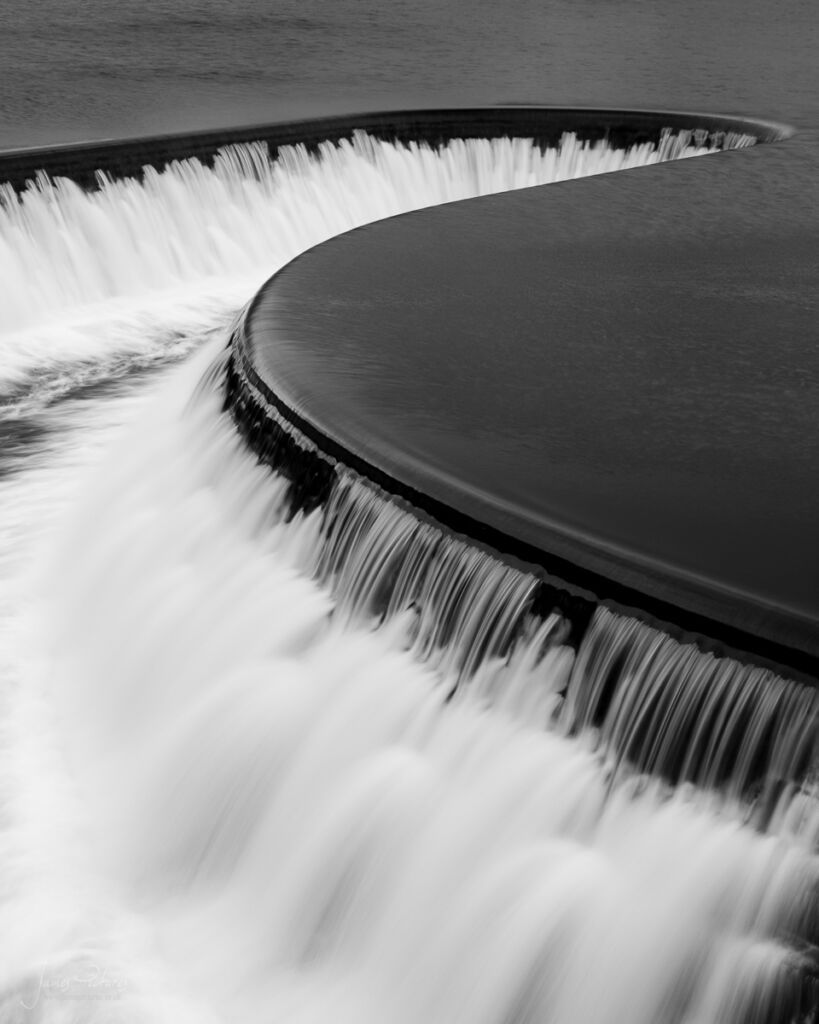 I have updated the script to allow users to subscribe to the notifications.
Please be aware that this script is entirely dependant on the kindness of riverlevels.uk for allowing access to their data. Without it I wouldn't be able to track the levels. Therefore If access ever stopped so would the notifications.
The link in the button below will open a Google Form submission