Staffordshire Landscape Photography
Welcome to my Staffordshire Gallery. Please use the search above or browse around below. If you are looking for a particular image or place drop me an email.
Showing 1–24 of 153 results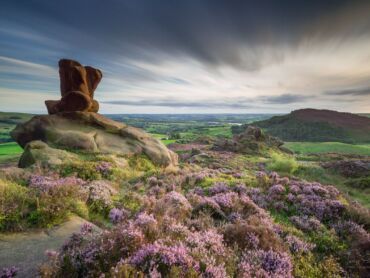 Not many people know that this stunning gritstone rock formation on Ramshaw Rocks in Staffordshire is known locally as Loaf and Cheese, as it apparently resembles a loaf of bread with a chunk of cheese on top.
...
Select options