Landscape Photography
Shop
Showing 1–24 of 329 results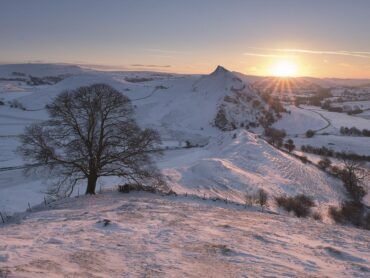 Quick View
A classic scene that you will never get tired of admiring looking down Chrome Hill towards Parkhouse hill and the Dove Valley in the Derbyshire Peak with a light covering of snow.
The snow tends to stay for a few days as...
Select options
If your after an image, then drop me an email we can discuss usage rights.