Scotland Landscape Photography
Welcome to my Scotland Gallery. Please use the search above or browse around below. If you are looking for a particular image or place drop me an email, more than happy to help you.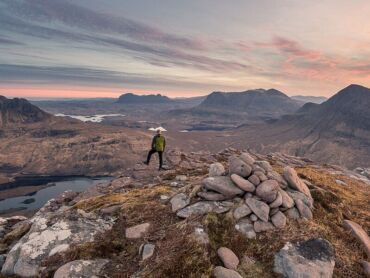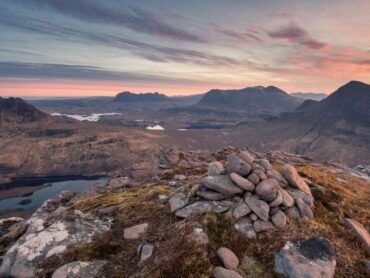 Best ever selfie up on the summit of Sgorr Tuath where we camped for the night. Something I wont forget for a long time. This image is also available without me in it.
...
Select options