Scotland Landscape Photography
Welcome to my Scotland Gallery. Please use the search above or browse around below. If you are looking for a particular image or place drop me an email, more than happy to help you.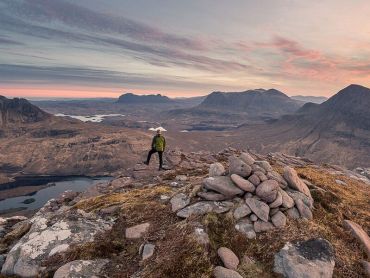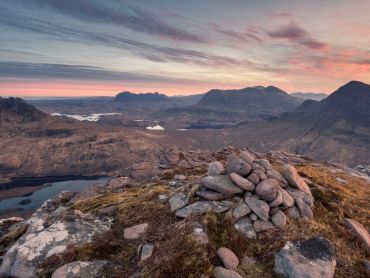 Best ever selfie up on the summit of Sgorr Tuath where we camped for the night. Something I wont forget for a long time. This image is also available without me in it.
...
Select options
Welcome to my Scotland Photography Gallery
Photographs of Scotland Landscape Photography and the Scottish Highlands
Whilst there might not be that many images on this page, it will grow over time! I started landscape photography in 2012 and dived straight into it head first learning by mistakes and reading many books on techniques, then it was followed by traveling to stunning locations like the Scottish Highlands to capture stunning scenery and landscapes.