Framed and Mounted Preview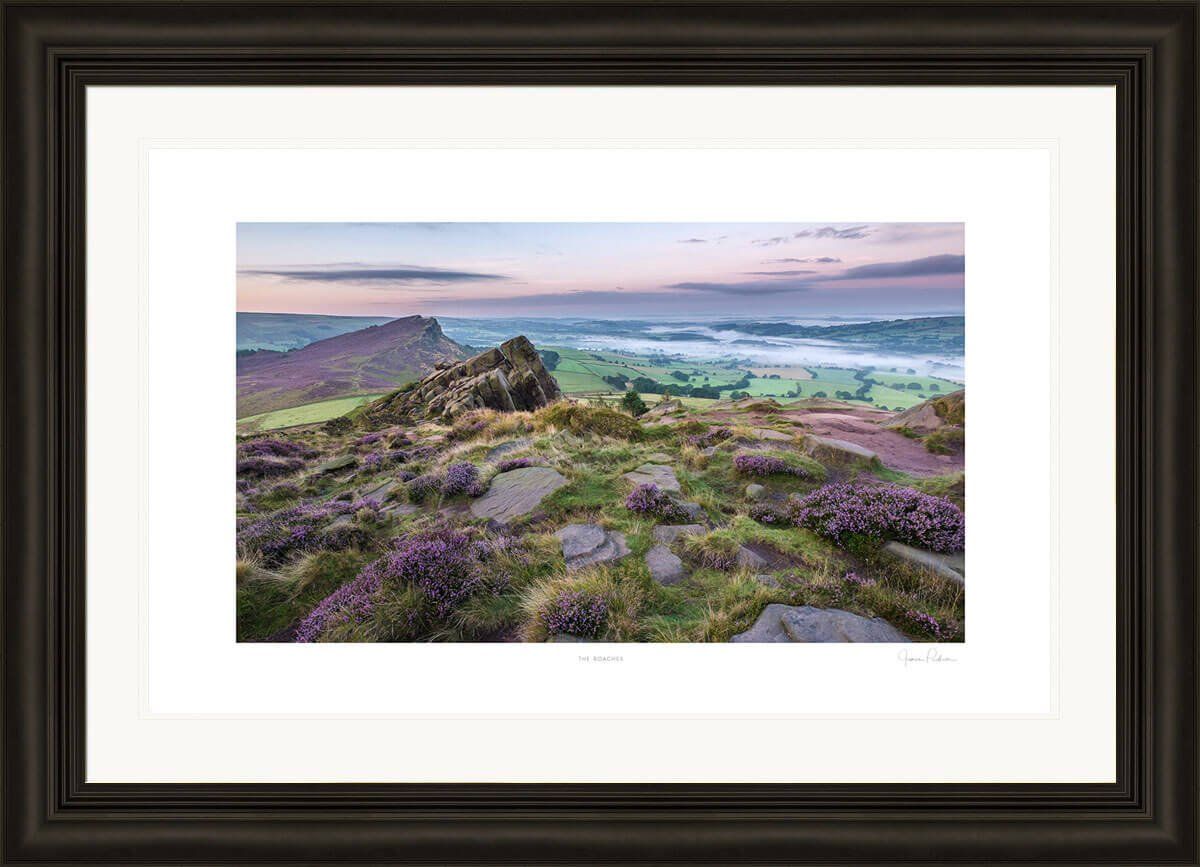 Unfortunately I don't offer a service to mount and frame my prints as it is very subjective. I have made this preview to showcase you how the print could look if you had it mounted and framed yourself.
This example has a 2 inch border around the print. Unsure what to order? Then just drop me an email and I can help.