Llanddwyn Island
I've been to Llanddwyn Island twice now, once in April where I came away with just 2 images after my Nikon D7000 and Benro Tripod got blown over the edge of a small rock face (10ft) which broke my camera.
I say broke, it just about worked in manual mode, luckily so I was still able to get a few images.
However the icing on the cake on that occasion which finished the evening of was the rain coming in from the Irish Sea towards me, I would have preferred to call it "Sideways Rain" as it wasn't falling vertically but hitting me horizontally!
I did come away feeling that I had accomplished something, I had visited the Island and scouted around for vantage points for a second visit which would happen some 3 weeks later in near perfect conditions and with my new Sony Nex 7!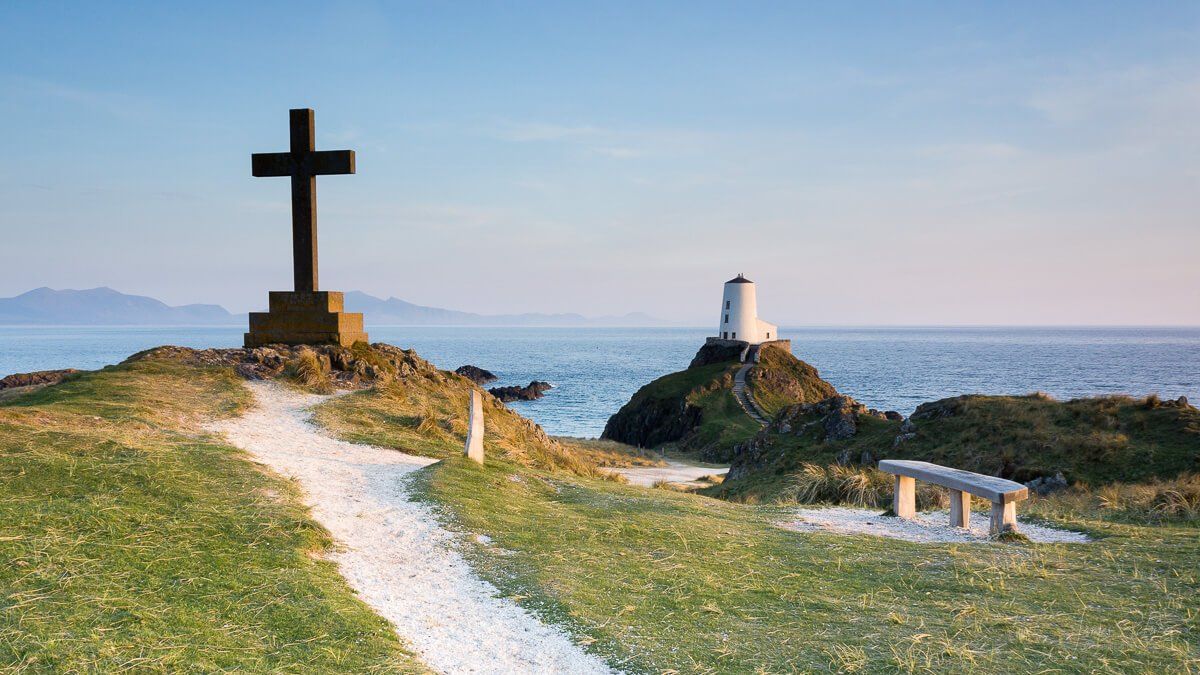 Prior to my first visit I had not done a map appreciation I just decided to go, I recall I finished work early and checked the weather forecast and put the postcode into my Sat Nav and just drove…
I know its not ideal and you should always plan your ventures but I knew it had good public access and amenities I just wasn't to sure where to go once I got to the car park!
I quickly got my bearings when I arrived and I walked onto the "Blue Flag" beach (which means they are of the highest quality of bathing water, safety and environmental standards) from the Car Park it is a brisk 20 minute walk to the Island.
Once on the island you could spend a few hours exploring it so if you plan on visiting, leave a few hours to explore it.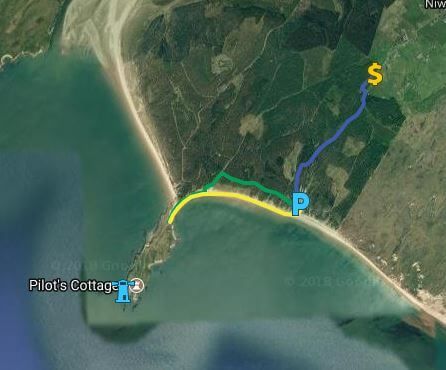 Twr Mawr Lighthouse
This lighthouse has a lot to answer for, its actually what got me hooked on landscape photography some 18 months ago. I remember it well.
I was looking around the web at Peak District Photographers and came across the well acclaimed and professional  photographer Fran Halsall as I browsed her fabulous gallery I came across her image of Twr Mawr Lighthouse (She has it labeled as Twr Bach Lighthouse, that lighthouse is in fact the smaller of the 2 on the island and is to the left of Twr Mawr)
As soon as I saw that scene I wanted to go there and see it for my self, I wanted to capture that same scene, and that's how I got into landscape photography! I'm chuffed that I've been to Llanddwyn Island, and im sure I will go again as im in Wales for the next 12 months as well.
Like an Image?
get in touch to discuss usage rights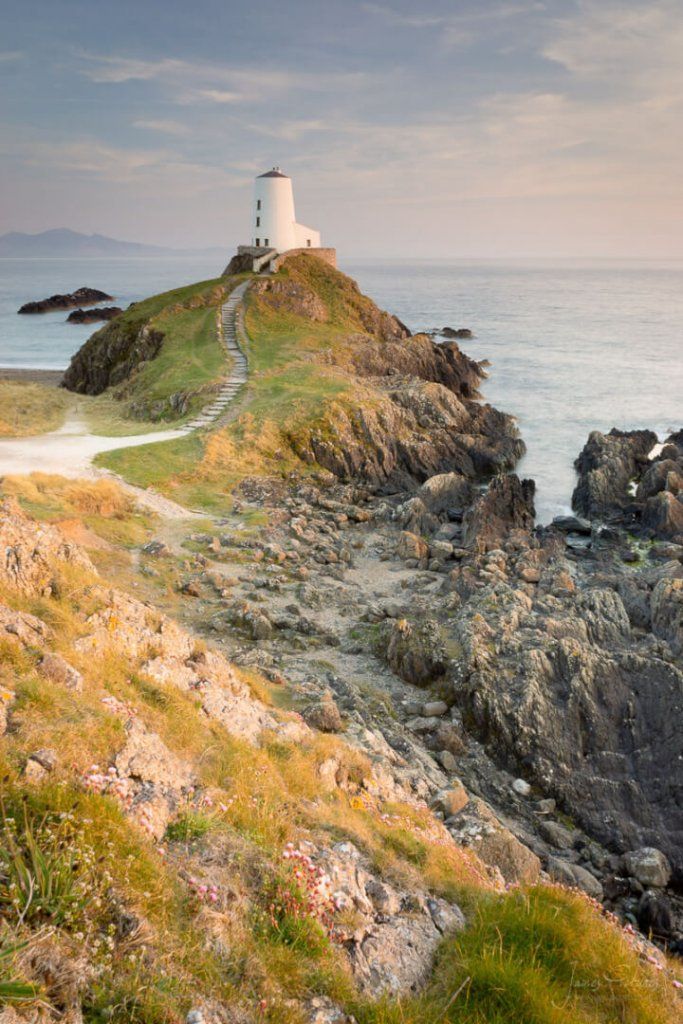 I was extremely lucky that evening, I had the whole island to myself, No one to get in my shots and I could explore to my hearts content. I stayed well after sunset looking around and walked back to the car in at dusk.
I'm not sure what time the Car Park shuts but it was past 21:00hrs when I left, getting home for around 22:00hrs I was tired but also excited to process the images. I decided to wait until the next evening to process them when I was not tired.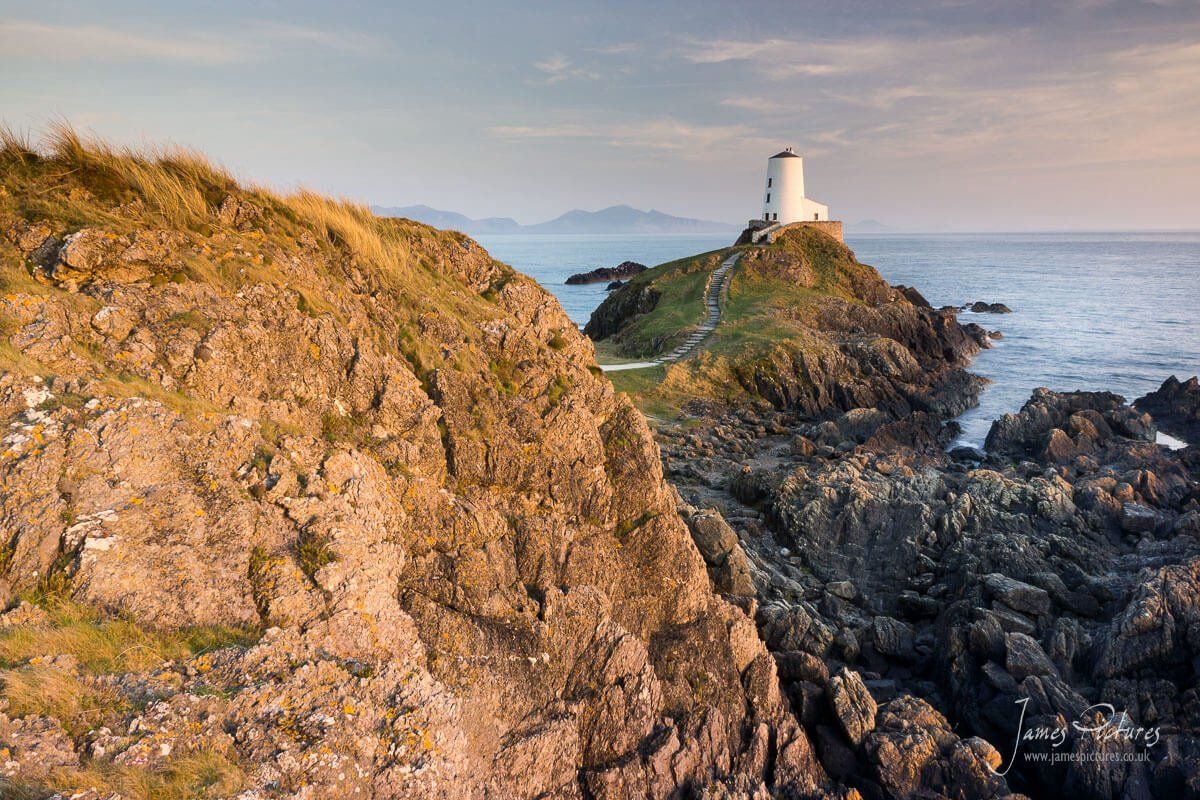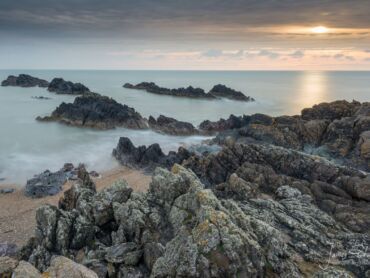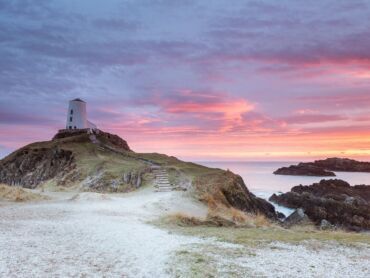 Llanddwyn Island sky turns a stunning vibrant red, the island is a stunning location, and one that must be visited to admire its beauty. Its also a stunning location for any budding landscape photographer, you can spend all day...
Select options