Derbyshire Landscape Photography
Welcome to my Derbyshire Gallery. Please use the search above or browse around below. If you are looking for a particular image or place drop me an email, more than happy to help you.
Showing 49–72 of 99 results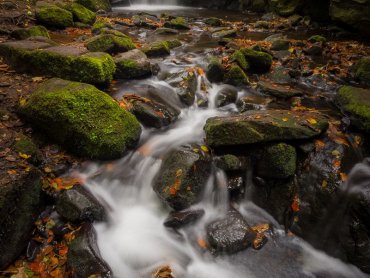 Lumsdale Falls and Valley is also one of the best examples of a water-powered industrial archaeological site in Great Britain
...
Select options