Derbyshire Landscape Photography
Welcome to my Derbyshire Gallery. Please use the search above or browse around below. If you are looking for a particular image or place drop me an email, more than happy to help you.
Showing 97–99 of 99 results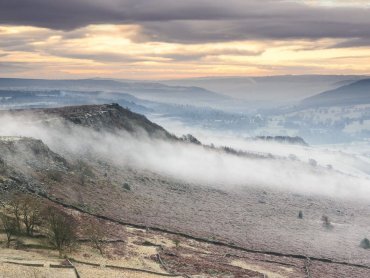 After an hours wait the mist from Beeley eventually arrived and slips up the side of Baslow Edge slithering though a cut in the hillside.
...
Select options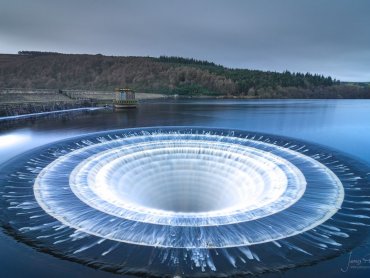 One of the "Plugholes" at Ladybower Reservoir overflowing with all of the rain fall we have been having recently.
...
Select options
The Peak District is a fantastic place to hone your Landscape Photography Skills, stunning scenery is very easy to find all year round
...
Select options