Staffordshire Landscape Photography
Welcome to my Staffordshire Gallery. Please use the search above or browse around below. If you are looking for a particular image or place drop me an email.
Showing 49–72 of 153 results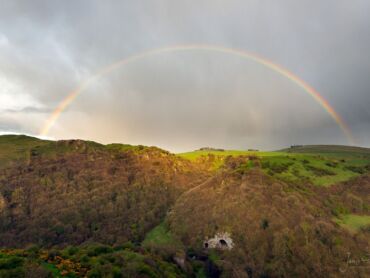 A full rainbow over Dove Holes caves in Dovedale which is a popular walk for many visitors to The Peak District.
...
Select options