Staffordshire Landscape Photography
Welcome to my Staffordshire Gallery. Please use the search above or browse around below. If you are looking for a particular image or place drop me an email.
Showing 145–153 of 153 results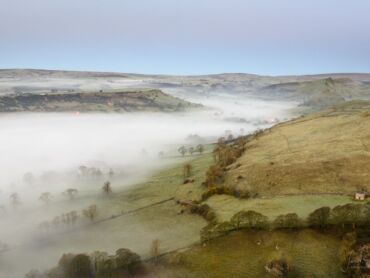 High Weeldon is a great vantage point in the Peak District, this was taken prior to sunrise looking down the Dove Valley with the morning mist clinging to the River Dove.
...
Select options