Welcome to my Peak District photos and image gallery. Please use the search above or browse around below. If you are looking for a particular image or place drop me an email, more than happy to help you.

Showing 217–231 of 231 results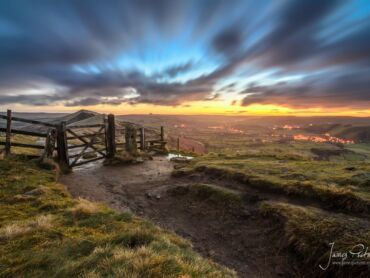 The Peak District is a fantastic place to hone your Landscape Photography Skills, stunning scenery is very easy to find all year round
...
Select options