Welcome to my Peak District photos and image gallery. Please use the search above or browse around below. If you are looking for a particular image or place drop me an email, more than happy to help you.

Showing 193–216 of 231 results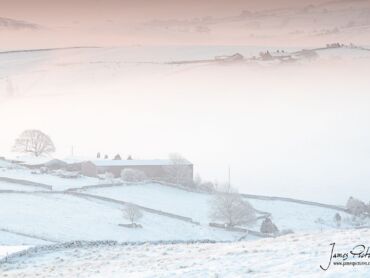 Taken from Axe Edge near Buxton in the Peak District, this image for me resembles a typical winter scene in the Peaks. Snow with some fog coming up a small valley, the morning sun casting a pink hue over the land, and 2 farms e...
Select options