Welcome to my Peak District photos and image gallery. Please use the search above or browse around below. If you are looking for a particular image or place drop me an email, more than happy to help you.

Showing 49–72 of 231 results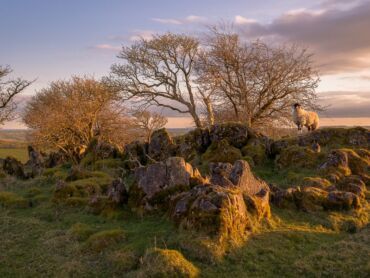 A very different location from any in the Peaks because of its varied scattered rock formations and trees. I was lucky enough to get this sheep pose long enough in this panoramic shot
...
Select options