Landscape Photography
Shop
&nbsp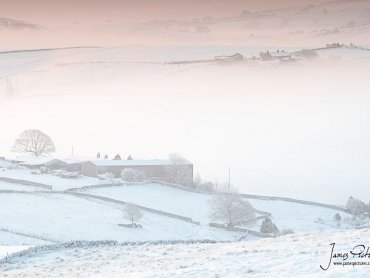 Quick View
Taken from Axe Edge near Buxton in the Peak District, this image for me resembles a typical winter scene in the Peaks. Snow with some fog coming up a small valley, the morning sun casting a pink hue over the land, and 2 farms e...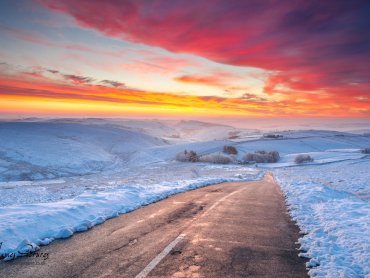 Quick View
Pre-Sunrise, waiting for the sun to come over the horizon, Taken from Axe Edge South of Buxton just of the A53 in the Peak District, as a photographer this is the best sky I have EVER witnessed…looking out over towards Ch...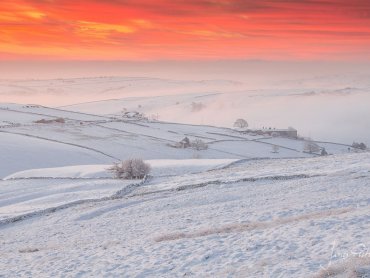 Quick View
Just South of Buxton, before sunrise on a cold January morning. The mixture of snow, fog and the amazing sky produces rather a unique scene.
...