Wolfscote Dale is probably one of my personal favorite places to visit in the White Peak for a walk along the River Dove after as its not as popular as Dovedale but just as stunning.
Its remoteness and stunning limestone formations with the River Dove carving its way through the landscape forming one of if not the best place to walk in the White Peaks.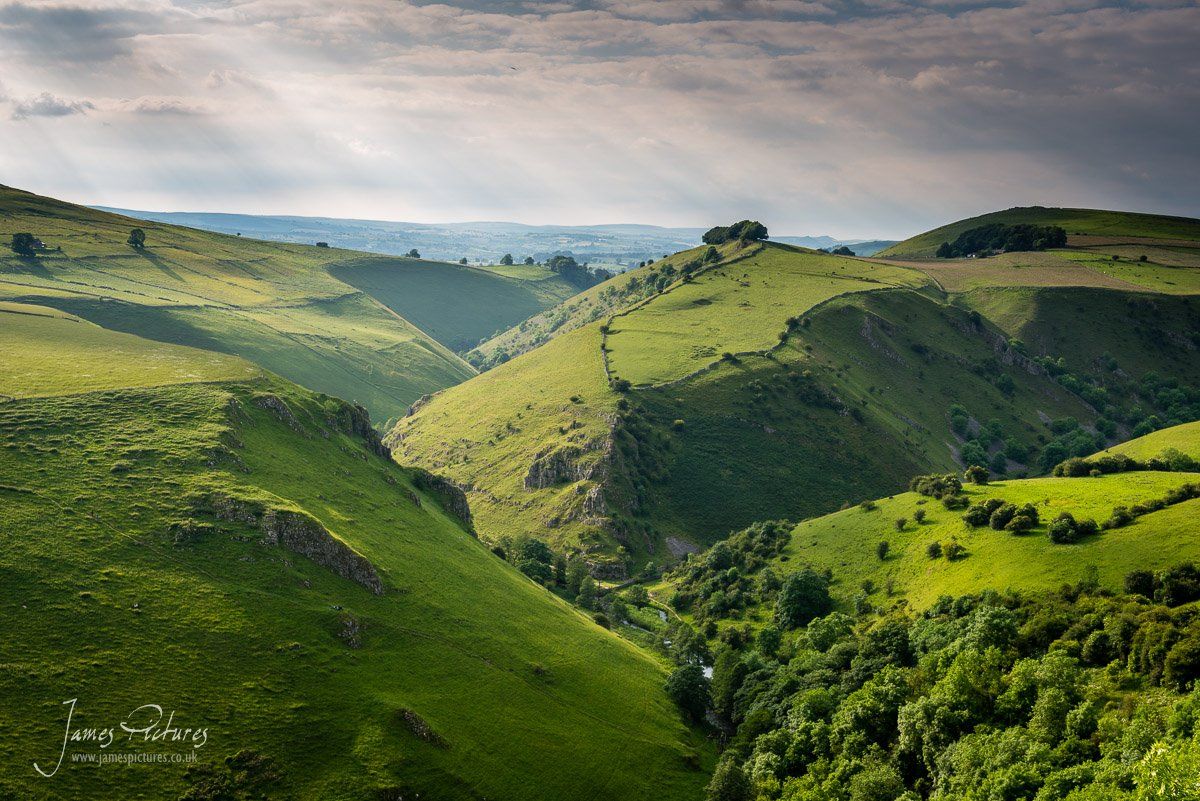 Wolscote Dale is geographically located along the River Dove which for those that don't know divides the counties of Staffordshire to the West and Derbyshire to the East in the Peak District National Park.
Its a place that I love to visit with its rugged terrain and most of the time remoteness away from the hustle and bustle of your average tourist visiting the likes of Buxton and Bakewell.
I have managed to circumnavigate Wolfscote Dale now; with the exception of the high ground above Biggin Dale.
Some of the images are attached to this article, whilst others can be found using the tags Wolfscote Dale, Peaseland Rocks and defiantly Dovedale as that's another favorite walking location for me.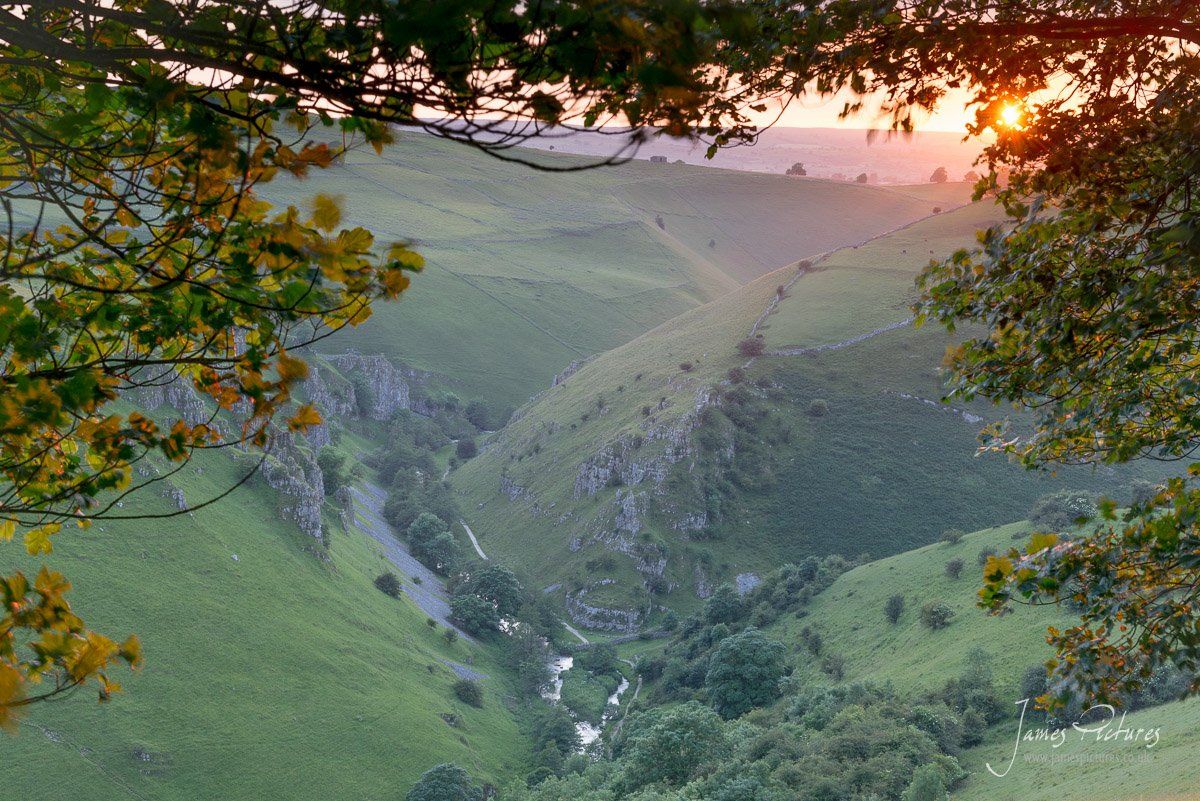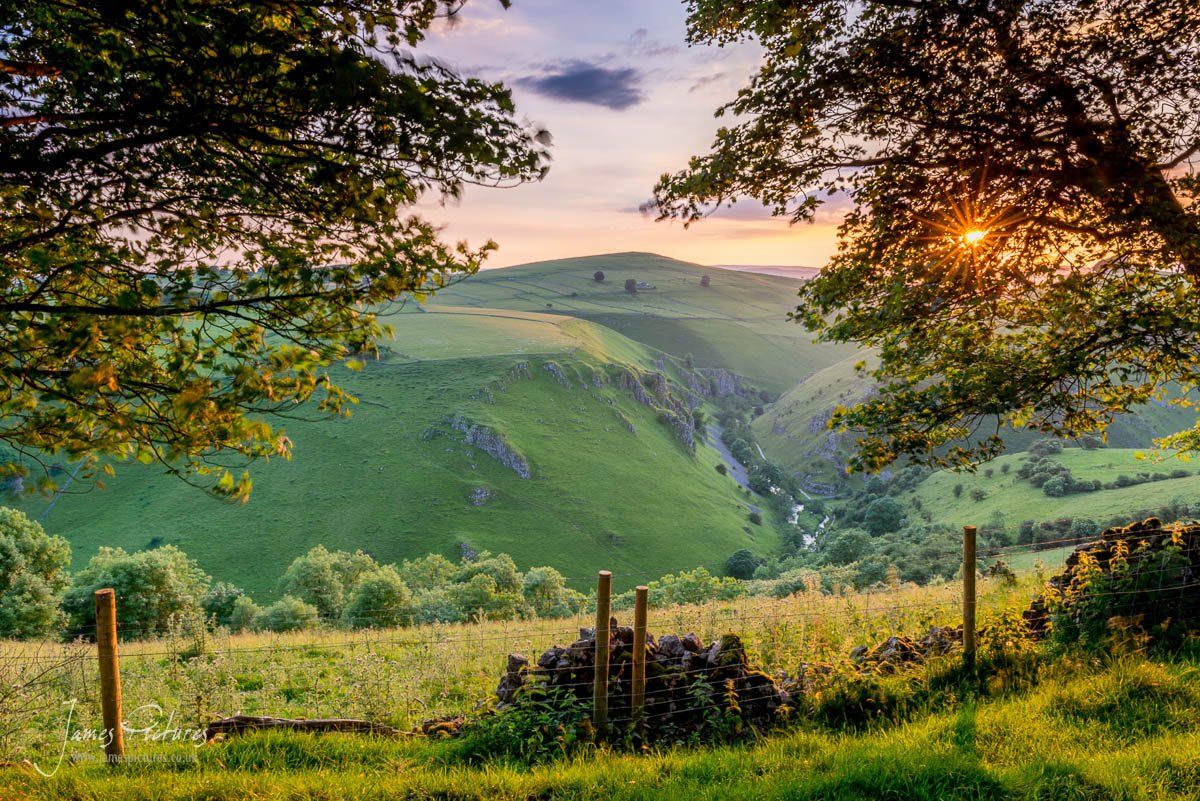 I have added the above map to show you the several routes into Wolfscote dale, there is a few more but these 4 are the most common. Wolfscote Dale is not one the "common" photography locations in the peaks and is a good 30-40 minute walk to get to, I would defiantly do a recce and get your bearings.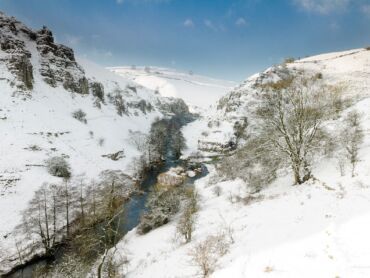 On the left you can see the rocky feature of Peaseland Rocks as the River Dove flows through Wolfscote Dale. The high ground in the distance in the sun is Drabber Tor.
...
Select options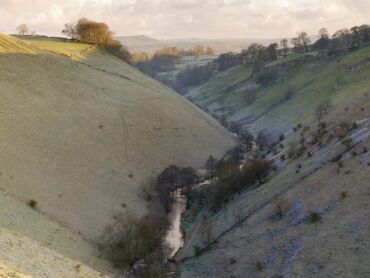 Looking down the river dove from Wolfscote Dale to Beresford Dale
...
Select options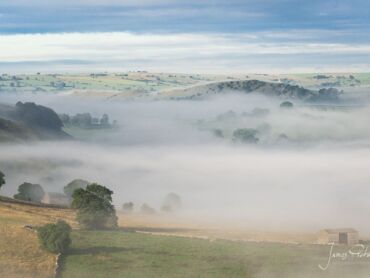 A shot from Wolfscote Hill looking down over Wolfscote Dale and towards Narrowdale in Staffordshire
...
Select options