Ramshaw Rocks in Staffordshire
I have lost count of the times I have visited Ramshaw Rocks in Staffordshire's South West Peak since starting landscape photography over the last 5 years trying to get that special photograph to be proud of.
Its defiantly an addiction returning time after time hoping that the right weather conditions fall into place at the right time to give you a shot you'd be proud to share.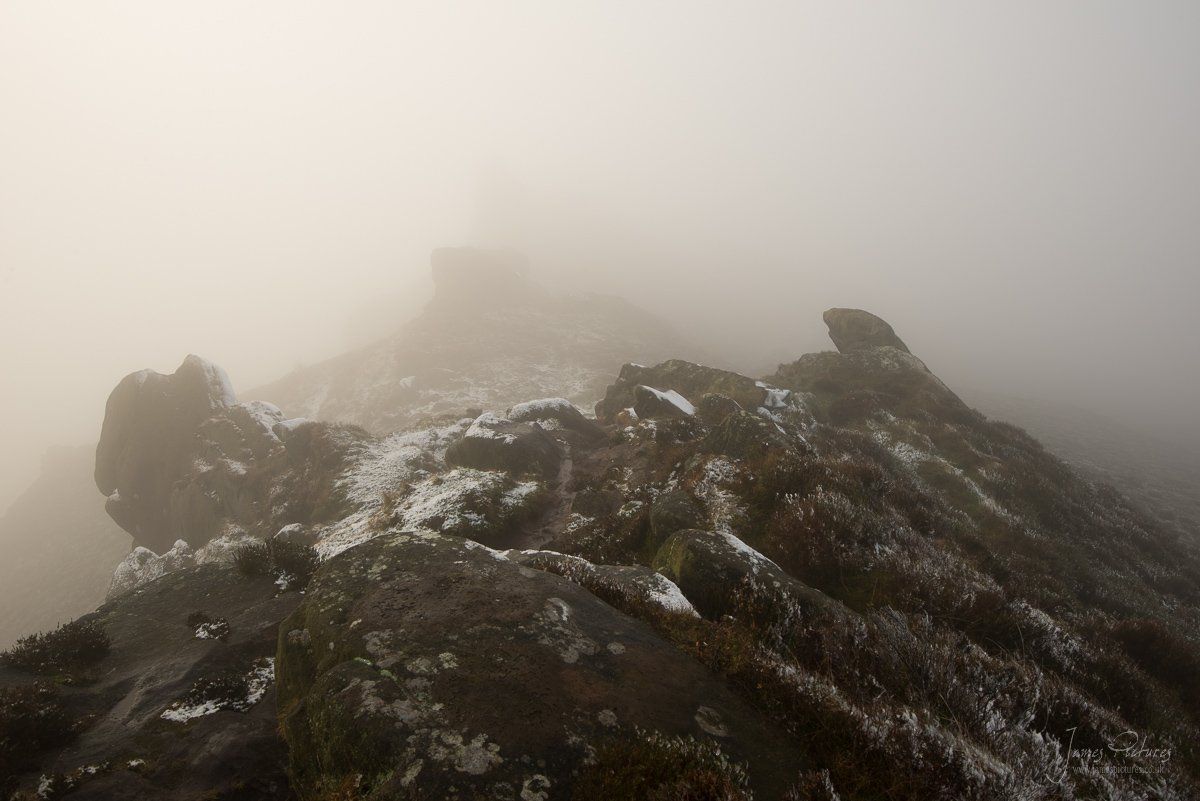 Of course there are many other factors that might also determine the outcome of the shoot; Like if you forget your cameras memory card or even the tripod mounting plate, both of which I have done on more than one occasion leaving you feeling devastated especially if you have traveled some distance in the car and then walked some more to your final composition!
Landscape Photography is a repetitive skill set, comprising of numerous skills that are fine tuned over time knowing how to shoot a certain scene using the right camera settings is mastered time and time over, and in my case getting it wrong and learning by my mistakes played a big part in the way I shoot and process my images today.
I have not wrote a blog in months. Preferring to be out behind the camera taking shots than trying to write about what I have been up to.
Ramshaw Rocks
Over the last few months Ive been predominately shooting the Peaks, updating my Peak District Gallery as I go, its an ongoing addiction but something that I love doing. Last weekend I decided to stay fairly local to home within a short 30 minutes drive to Ramshaw Rocks which is next to The Roaches, another more popular destination with visitors, photographers, climbers and walkers not to mention the casual family visits as I recall as a youngster scrambling over the gritstone.
As I set of from home I had planned on pushing further North to the Dark Peak. I reached The Roaches early and there was plenty of low lingering cloud moving across the moorlands, so I decided to change my plans which is rare because once I have a location planned I try and stick to it.
I arrived at Ramshaw Rocks and bumped into another photographer 'Greg' we had never met before but followed each other on Flickr & Facebook which is common. We had a good chat and Greg decided to try elsewhere, I opted to stay-put. I decided to head up to a good vantage point.
This is what I was looking at at about 8.30am and I was contemplating actually moving on myself by now.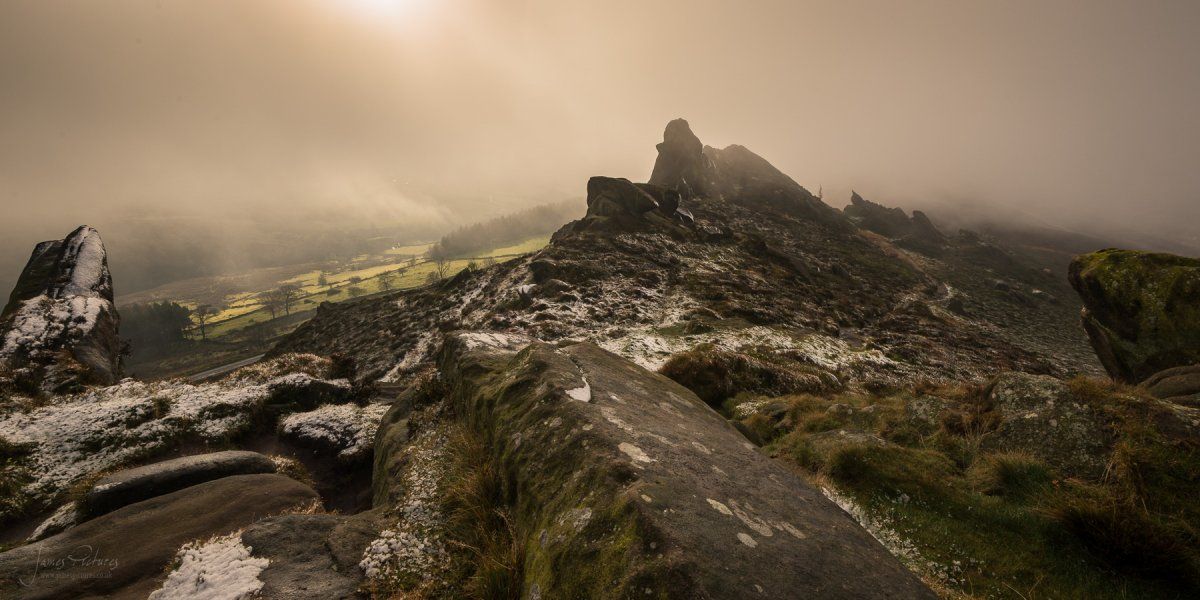 The weather forecast was for it to clear by 10:00 and it was now 10:15 I started to contemplate moving on. Noticing some clear patches appear to my right towards The Roaches I waited. Then all of a sudden the clouds started to lift and was presented with the stunning views looking down Ramshaw Rocks towards Leek and Staffordshire Moorlands.
And within 5 minutes it had totally lifted. This is my preferred shot from the morning called "A Touch of Snow". Where the gritstone rises out of the ground, and the mist lifting to reveal the green lit middle distance.
Please get in touch if you would like to use any of the images for publication, promotional or print work.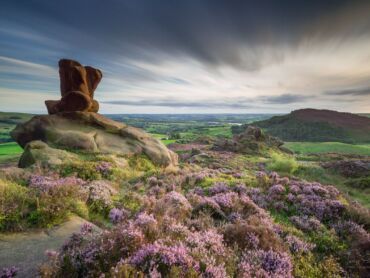 Not many people know that this stunning gritstone rock formation on Ramshaw Rocks in Staffordshire is known locally as Loaf and Cheese, as it apparently resembles a loaf of bread with a chunk of cheese on top.
...
Select options