When I purchased my Nikon D7000 back in September of 2011 I purchased it to get photos of the kids growing up, It wasn't until 6 months later that I started to want more from photography, it was like an addiction.
I found photography a challenge and combined with liking the outdoors I started to get interested in landscape photography and was always reading articles and buying camera magazines about landscapes and was always amazed at how good the pictures looked compared to my attempts.
I started to go out and about into the Peak District around February 2012 and would go locally to the Roaches a lot and try some different stuff, but something was missing from my photos they all looked boring and bland, composition was always wrong, they were not sharp and they were generally poor quality attempts. So when I started to see other landscape photographers websites based in the Peak District I was instantly jealous about how they achieved such amazing photos, and I wanted more.
I found James Grant from the Visit Peak District website whilst looking at the many pictures there, and noticed he did tuition and at very reasonable prices too, I visited his website James Grant Photography and was extremely impressed and immediately fired him an email asking the outlines.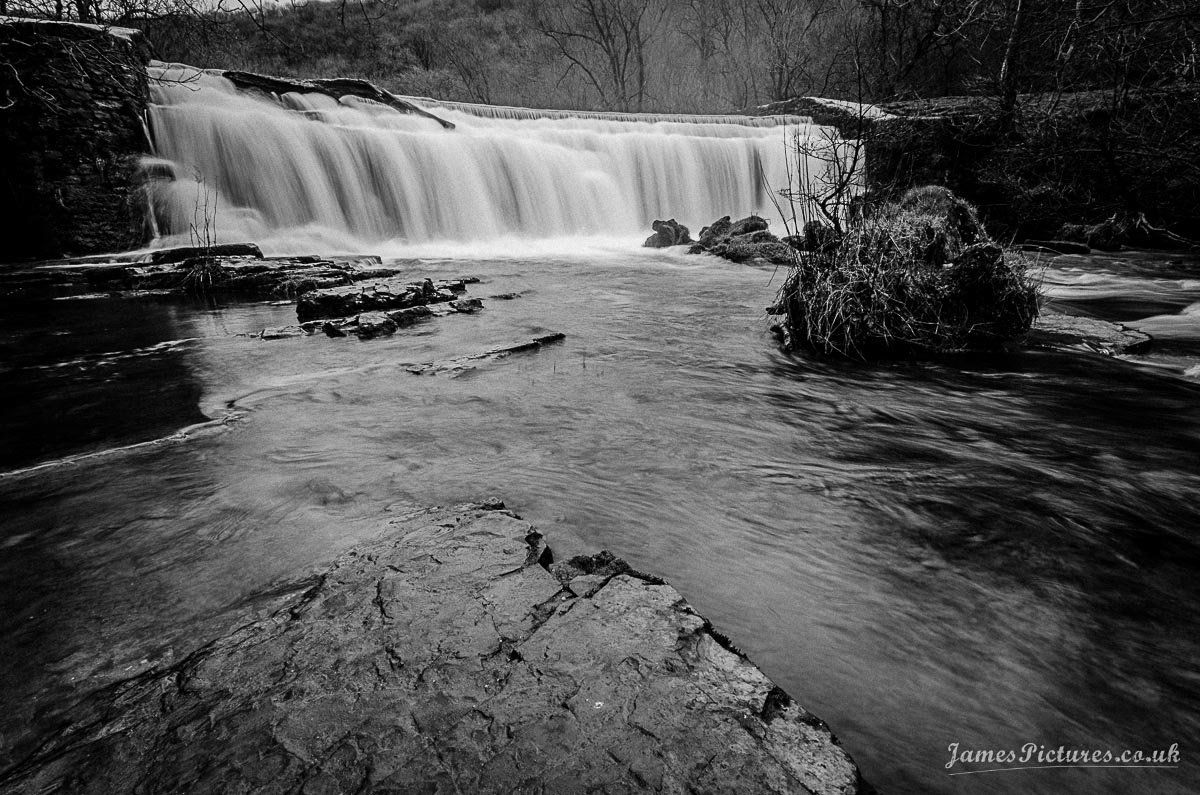 I recall he responded fast (same day in fact) and we set aside a day for March 2012 one-on-one tuition where we would meet at Monsal Head and head of from there.
For those that don't know James, he is a 6″ foot 7′ giant, but defiantly a  very friendly giant and has a very relaxed but clear instructional technique, as I got chatting to him as we walked to the Cressbrook Tunnel  on the Monsal Trail I was amazed at his wealth of knowledge of the Peak District and I soon realized he knew the area like the back of his hand and he would ask probing questions to gauge my knowledge of the area too, which to be honest was none existent compared to his!!
I had previously walked the Monsal Trial a few weeks prior with a friend so I knew exactly where I was once I saw the viaduct bridge at Monsal Head, but some of the other places he took me I had never previously been which was a great bonus because starting out as a landscape photographer one of the hardest things is knowing where to go.
The day comprised of 3 different locations. He also offered to chauffeur me around, but I refused as I didn't have spare boots to change into as to not get his car filthy, unlike mine!
All 3 locations tested different shooting techniques and compositions which I thoroughly enjoyed, James would watch what I was doing and gave me constant running tips and advice and let me take a shot first, and then suggested new angles and camera set-ups to get the best shots, what I learnt the most was getting it right in camera before taking the shot, I also learnt the best settings for my camera.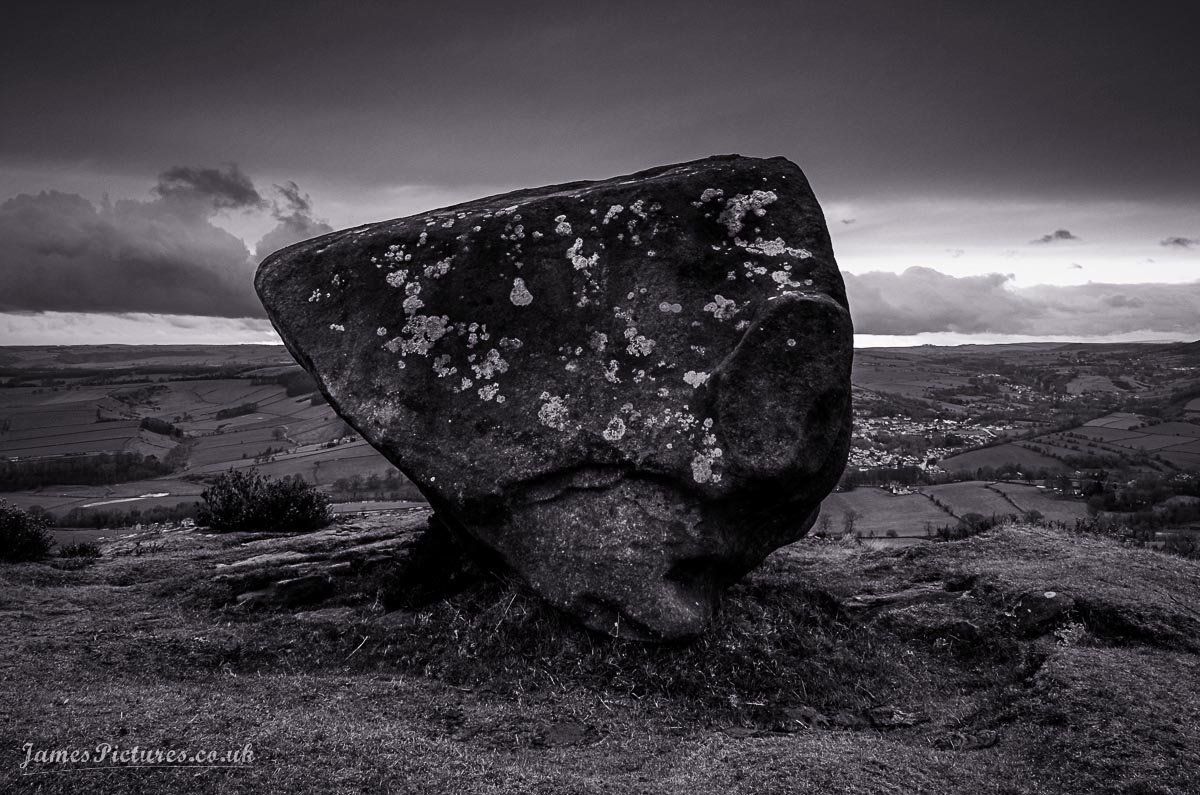 James shoots with a Sony camera, where I use a Nikon he did tell me to bring my instructions manual just in case we might need it. Me being the typical red blooded male "I don't need no manual" attitude I forgot to put it in the bag, however we could have done with the manual up on Curbar Edge where we could not change the cameras matrix metering mode!!
It actually took us 5 minutes to find the matrix switch which is located on the front left hand side of the camera. Other than that he knew my camera better than me!
I thoroughly enjoyed the day learning new skills and we decided to finish without a sunset shoot which he does offer weather permitted.
The weather was very drab and no sunset looked like it was going to happen.  I would defiantly recommend James Tuition to any budding landscape photographer, its improved my photography ten fold.
Please visit James website James Grant Photography, his pictures are amazing a true artist at work! and someone who has inspired my own personal pictures.